Justices of the Court
---
Associate Justice Rosalyn H. Richter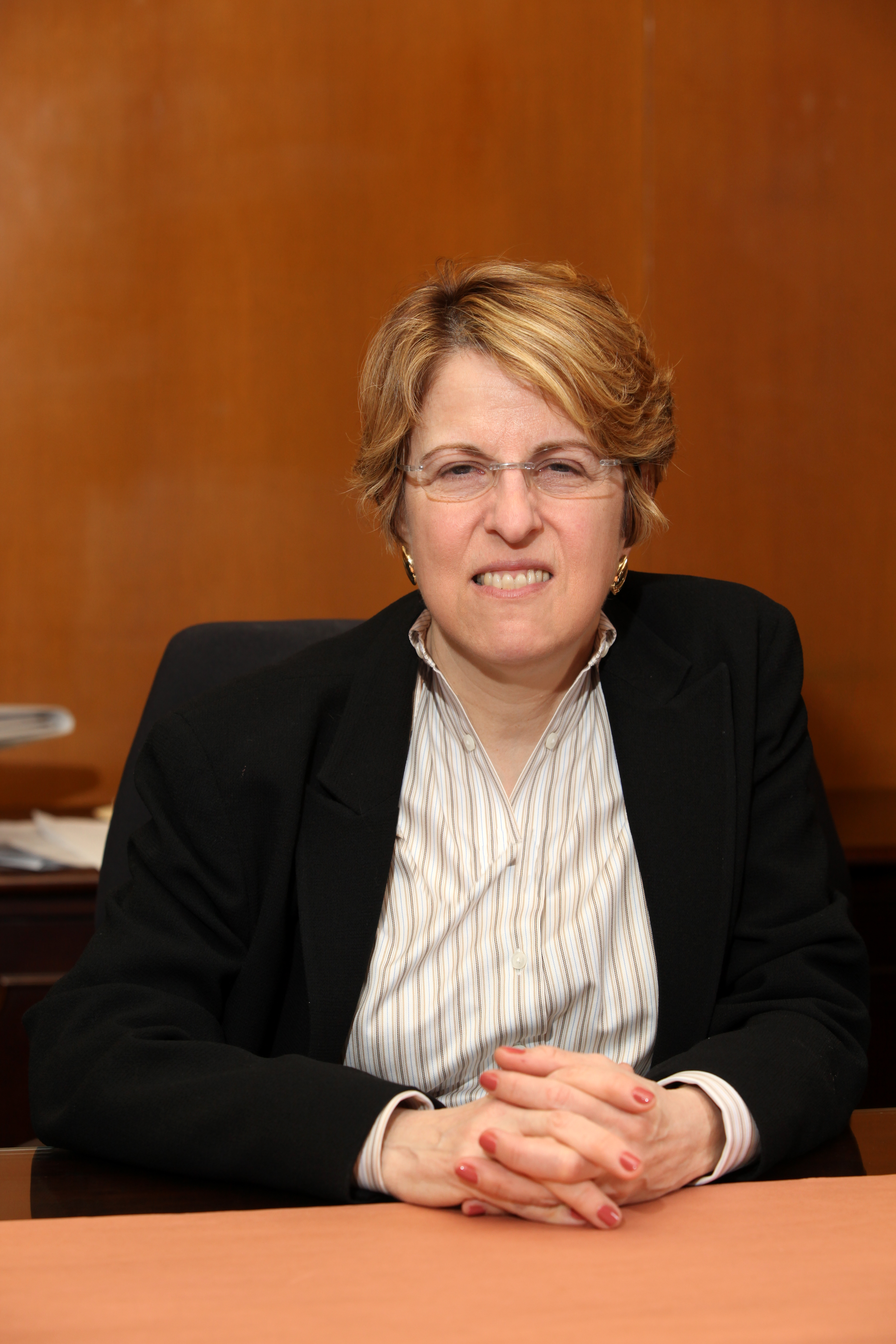 Judicial Experience
Designated Associate Justice of the Appellate Division, First Department, March 2009.
Elected Justice of the New York State Supreme Court, New York County, November
2002. During tenure in Supreme Court, presided over general civil IAS part, guardianship matters and a matrimonial part. Served as an Acting Supreme Court Justice presiding over felony criminal matters in New York County from 2000-2002.
Supervising Judge, Bronx Criminal Court, 1998-2000. Also served as Acting Supreme Court Justice, Bronx County Criminal Term, 1997.
Midtown Community Court, 1996
New York City Criminal Court, 1990-1996.
Administrative Law Judge, New York City Office of Administrative Trials & Hearings, 1987-1990
Other Legal Experience
Office of the Kings County District Attorney, Supervisor Appeals Bureau, 1983-1987
Lambda Legal Defense & Education Fund, Executive Director & special project attorney, 1980-1983
Law Office of Carol Lefcourt, Associate, 1979
Education
Barnard College, B.A., 1976
Brooklyn Law School, J.D., 1979
Bar Association & Professional Activities
Co-Chair, OCA Advisory Committee on the Americans with Disabilities Act, 1997-2009
New York City Bar Association, Executive Committee, 2006-present
Adjunct Professor, New York Law School, 2000-present
Former Adjunct Professor, Brooklyn Law School
Author of several chapters in law school casebook, Domestic Violence & the Law (LexisNexis 2007).