Justices of the Court
---
Associate Justice Anil C. Singh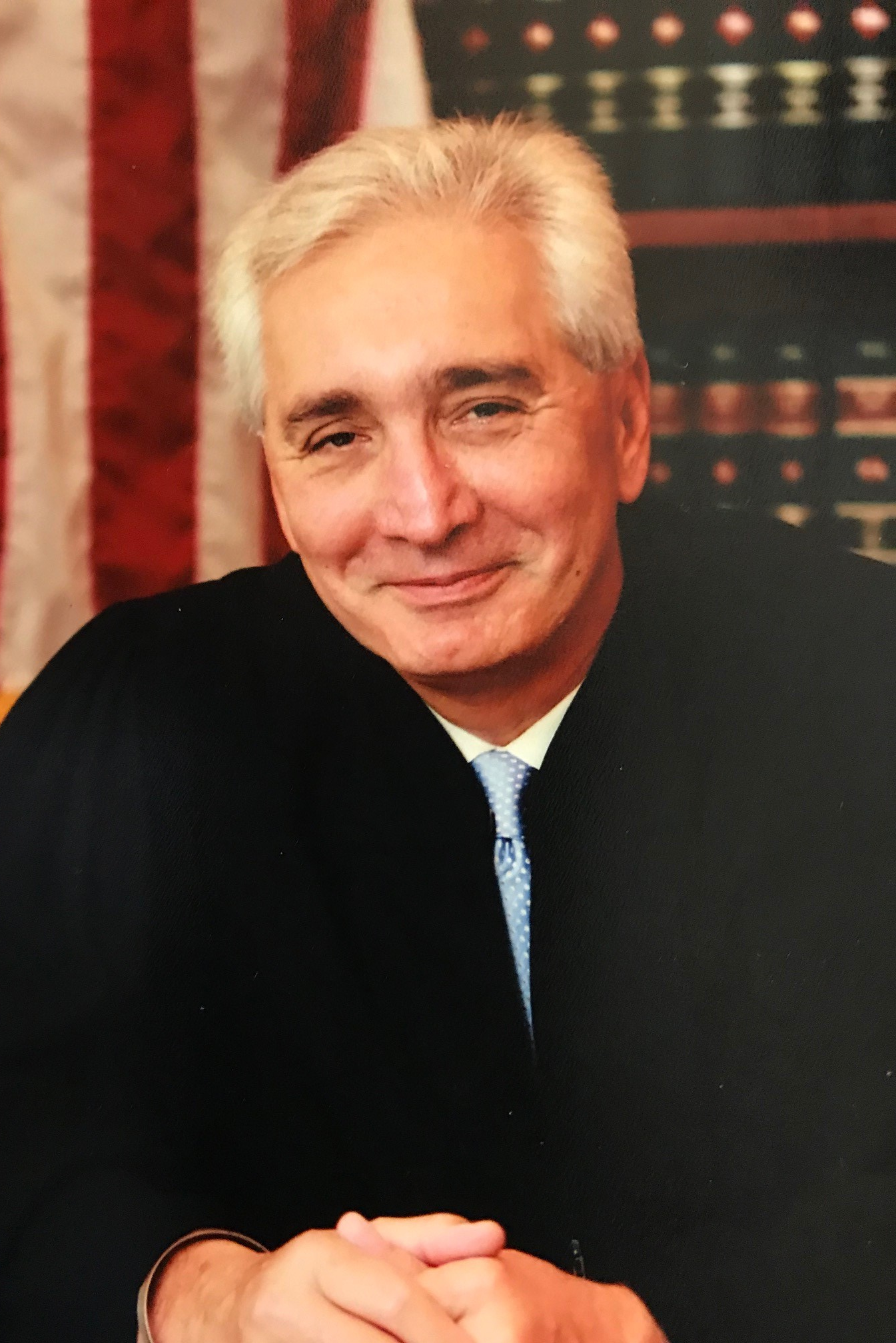 Hon. Anil C. Singh was elected as a Justice of the New York State Supreme Court in November 2013. Prior to his election, he served as a judge for over a decade. He was elected to the Civil Court of the City of New York in 2012. As a Civil Court Judge, he presided over jury, non-jury and Small Claims cases, including tort matters; commercial disputes; consumer credit cases; real estate matters, including commercial landlord-tenant cases; subrogation matters; and insurance disputes.
Justice Singh was designated as an Acting Supreme Court Justice in April 2010, where he presided over Individual Assignment Part 61 until March 2015. He conducted Supreme Court jury and non-jury tort and commercial trials. His docket consisted of 1,300 cases with a varied subject matter, including personal injury litigation; defamation and business torts; insurance coverage disputes and declaratory judgment actions; constitutional claims; commercial cases; real property and foreclosure actions; guardianship and Article 78 matters; and litigation involving the State of New York and the City of New York, including the municipality and legislative branches. Additionally, Justice Singh served as a presiding justice in the Mortgage Foreclosure Settlement Part. A number of his memorandum decisions have been published in the Official Reports, the New York Law Journal and Westlaw.
In April 2015, Justice Singh was appointed to the Commercial Division of the New York State Supreme Court. His commercial docket consisted of real property cases; contract disputes and claims involving business torts; shareholder derivative actions; commercial class actions; accounting and legal malpractice claims; insurance coverage declaratory judgment actions; and Article 75 arbitration proceedings.
Anil C. Singh was born in Gazipur, India in 1958. As a teenager, he immigrated to the United States in 1976. After earning a B.A. degree from Lawrence University in 1980, Justice Singh enrolled in Antioch School of Law in Washington, D.C., which awarded him a J.D. degree in 1986. He worked as principal court attorney to the Hon. Alice Schlesinger in both the Civil Court of the City of New York and the New York Supreme Court from 1987 through 2002.